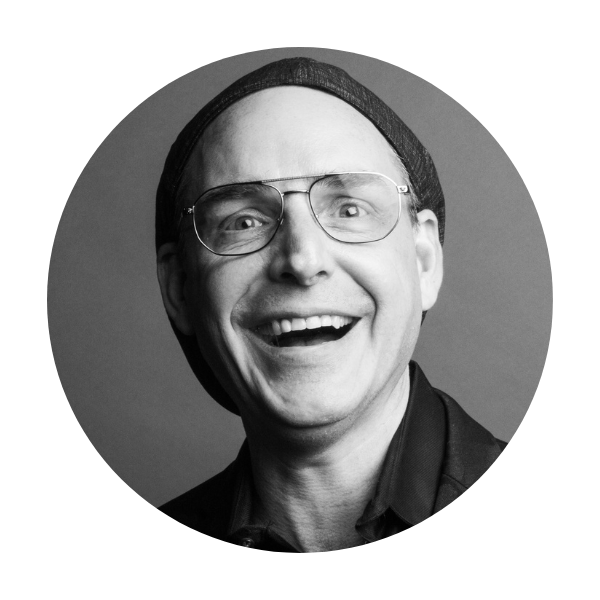 Brandon Harris
Owner / Level 8 Stylist
Salon Biyoshi's owner and top stylist Brandon has extensive expertise in all aspects of the business. He loves working "behind the chair" and enjoying a true relationship with his guests. He also relishes leading his team. Brandon has enjoyed success as a stylist for 20 years and has lent his talent to training other hair stylists for 17 of those years.
As a stylist, Brandon has won Redken and Vogue magazine's "Turn Up the Heat" styling competition. He also led his artistic team to win Redken's "Night of Color" international hair color competition.
As a business owner, Brandon has led Biyoshi to double digit growth every year. This accomplishment led to being honored by Salon Today magazine as being one of the Top 200 salons in North America for business practices in 2014 and 2015.
Brandon has also managed many photo shoots, and attended too many to count classes on every aspect of the industry. He enjoys helping other salon owners grow their business to further the industry.
Brandon always goes back to the basics: Helping people grow, growing himself and having a positive influence on the industry and community he loves.