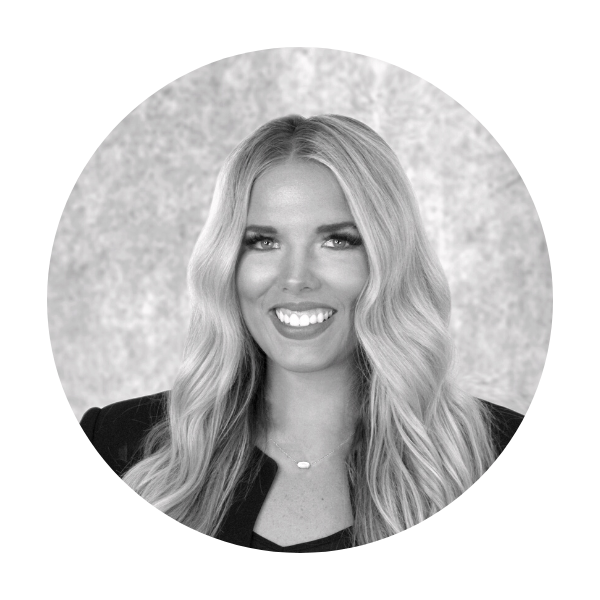 Kayla Inman
Level 7 Stylist
What are you working on right now?
Working on building my business to meet my long-term goals.
How do you spend your free time?
Shopping, spending time with friends and family, Tennessee football games, the lake, watching movies, and hiking/outdoor activities.
What is your mantra?
"For I know the plans I have for you", declares the Lord, "plans to prosper you and not to harm you, plans to give you hope and a future." Jeremiah 29:11
When did you know you wanted to be in the beauty industry?
I'm a people person, and let's be honest, what's better than doing what you love and making people feel and look beautiful.
What celebrity always has great hair?
Carrie Underwood. She's always up with the latest trends.
What is your personal style?
I love what's in style "trendy".
How do you approach a haircut?
Being creative with the knowledge I have that best fits the client.
What advice do you have for someone who wants to color their hair for the first time?
Take small steps, sometimes big change isn't for everyone.instagram.com