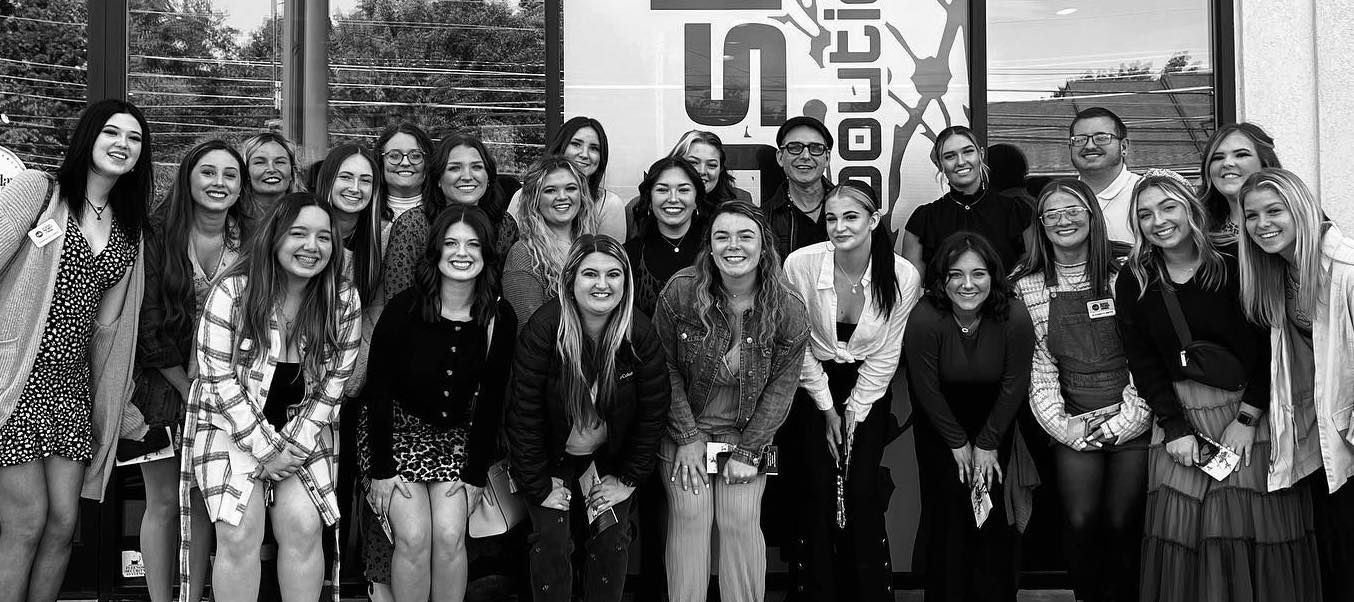 Part of Salon Biyoshi's mission is building relationships and a strong sense of community. To help facilitate those goals, we are involved with and support the following organizations: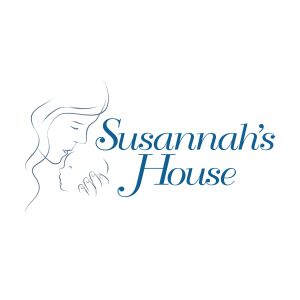 Susanah's House
Susannah's House is an Intensive Outpatient Recovery Program for mothers in recovery. They exist to serve the spiritual, physical, and emotional needs of mothers and their children. Their mission is to provide a source of help and hope in a therapeutic, faith-based community for women and their children to break adverse cycles and rebuild their families.
Susannah's House is staffed with professionals in recovery and social services fields and is supported by volunteers from the Knoxville community, including Team Biyoshi. Click here if you would like to make a donation or learn more about this incredible community resource.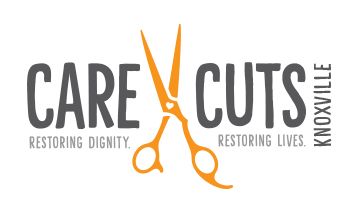 Care Cuts of Knoxville
Founded in April 2016, CareCuts' mission is to restore dignity to the homeless and less fortunate through the love of Jesus Christ. They provide free haircuts to the homeless and less fortunate each Sunday.
Salon Biyoshi is proud to partner with this vital organization. Their team of volunteer hair professionals, cosmetologists, barbers, and salon owners provide the less fortunate with hair cuts, while their volunteer support staff provides the homeless with hospitality by serving them food, distributing clothing, tending to their needs, and most importantly, making them feel special by helping them move forward from homelessness. Click here to learn more or donate.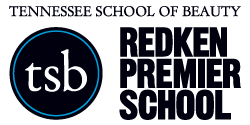 Tennessee School of Beauty
Tennessee School of Beauty was founded in 1930 by Mrs. Jean Brown of Knoxville, Tennessee. Family owned and operated for 5 generations, TSB is a Redken Premier School, the first stand alone MUD satellite school, and Tennessee's only Xtreme Lashes® School Partner. Salon Biyoshi works closely with TSB by providing trainings and recruiting from their talented pool of students.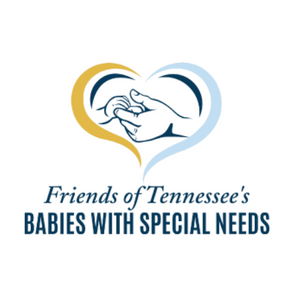 Friends of Tennessee's Babies With Special Needs
In 1995, a group of friends and parents were discussing the vast requirements of children with special needs in East Tennessee. They realized that even the wonderful services of the best agencies serving this population were not enough. They started recruiting friends with specialized skills to volunteer here and there, and that's how Friends of Tennessee Infant Parent Services (TIPS) was born. Friends of TIPS later became Friends of Tennessee's Babies with Special Needs, which has served countless area children for nearly 30 years.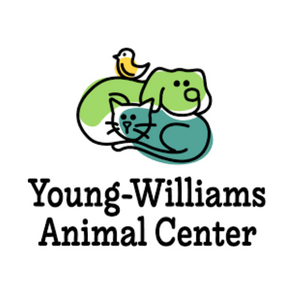 Young-Williams Animal Center
Young-Williams Animal Center began as the Knoxville/Knox County Animal Welfare Center that opened in January 2001. At Young-Williams Animal Center, their mission is to lead the community to end pet homelessness, promote animal welfare and enhance the human-animal bond. Click here to learn how you can support the Animal Center's mission.